Media
Axelbandet is a multimedia experience. The multiple media in question are, among others, social media, photographic media, and aural media.
Social
Photography
More pictures can be seen on our Instagram page.
Discography
Throughout our existence, we have recorded five albums. Four of them are available in a format that is convenient to listen to.
When will the sixth album be released…?
W (2002)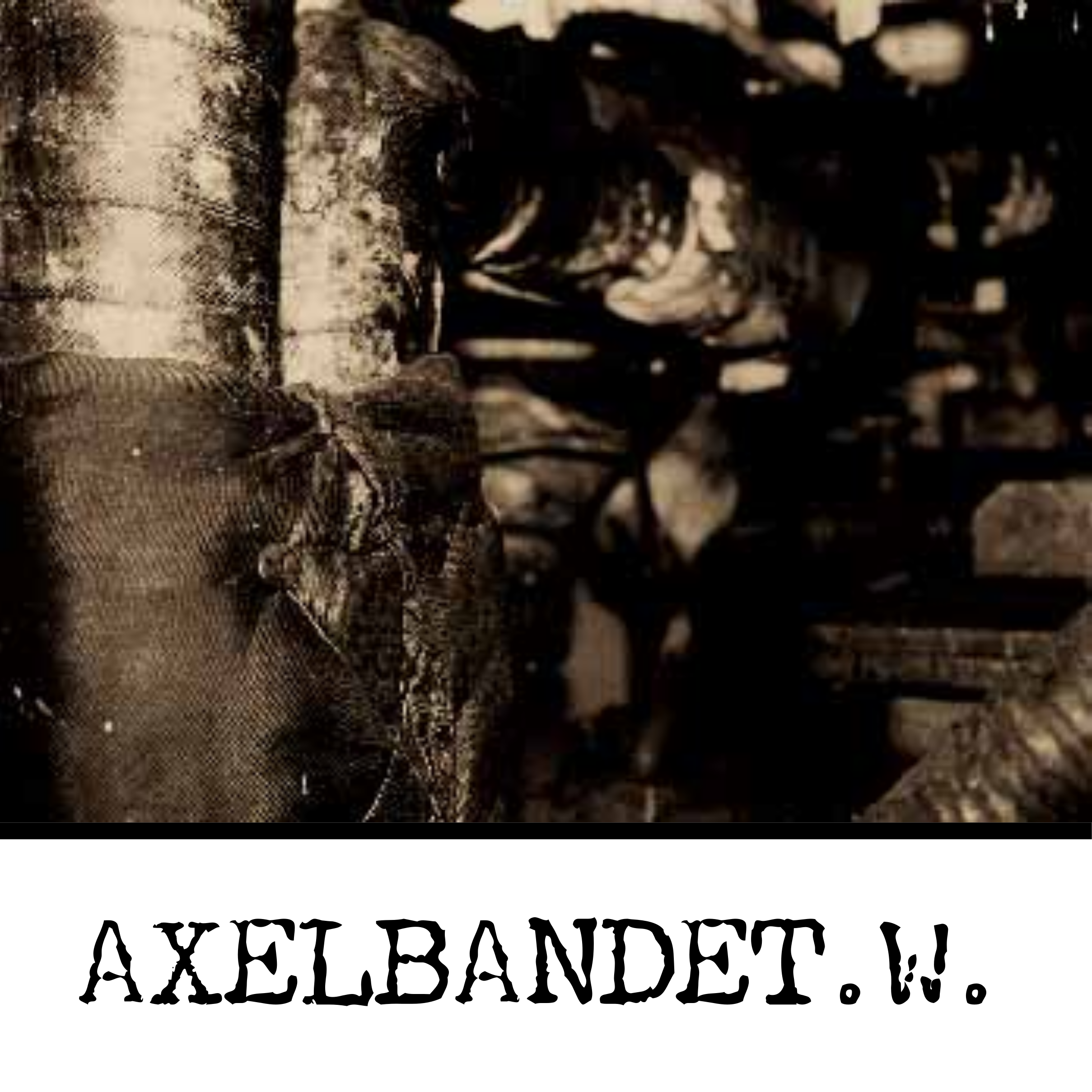 ABCD (1996)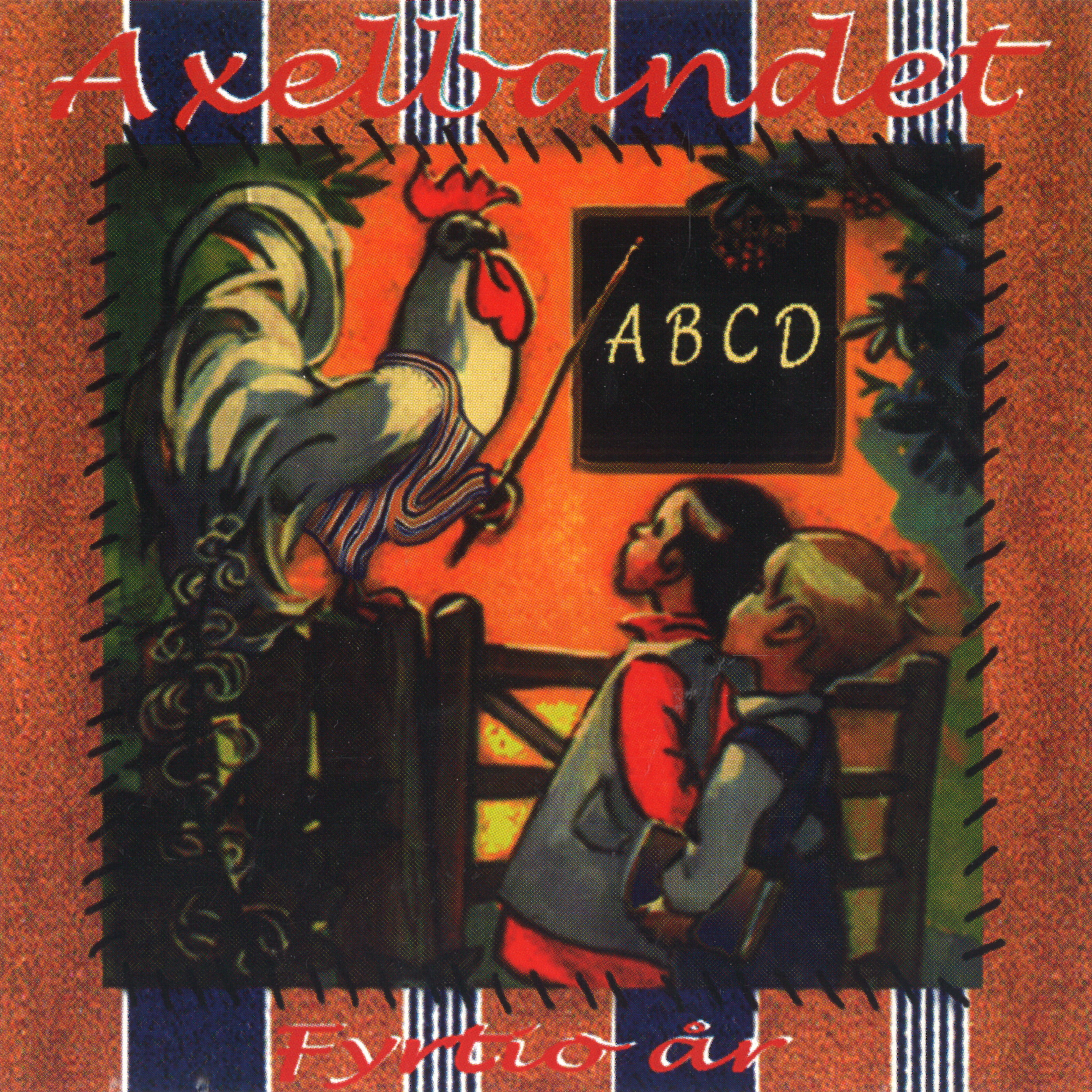 Audi Vide Slide (1987)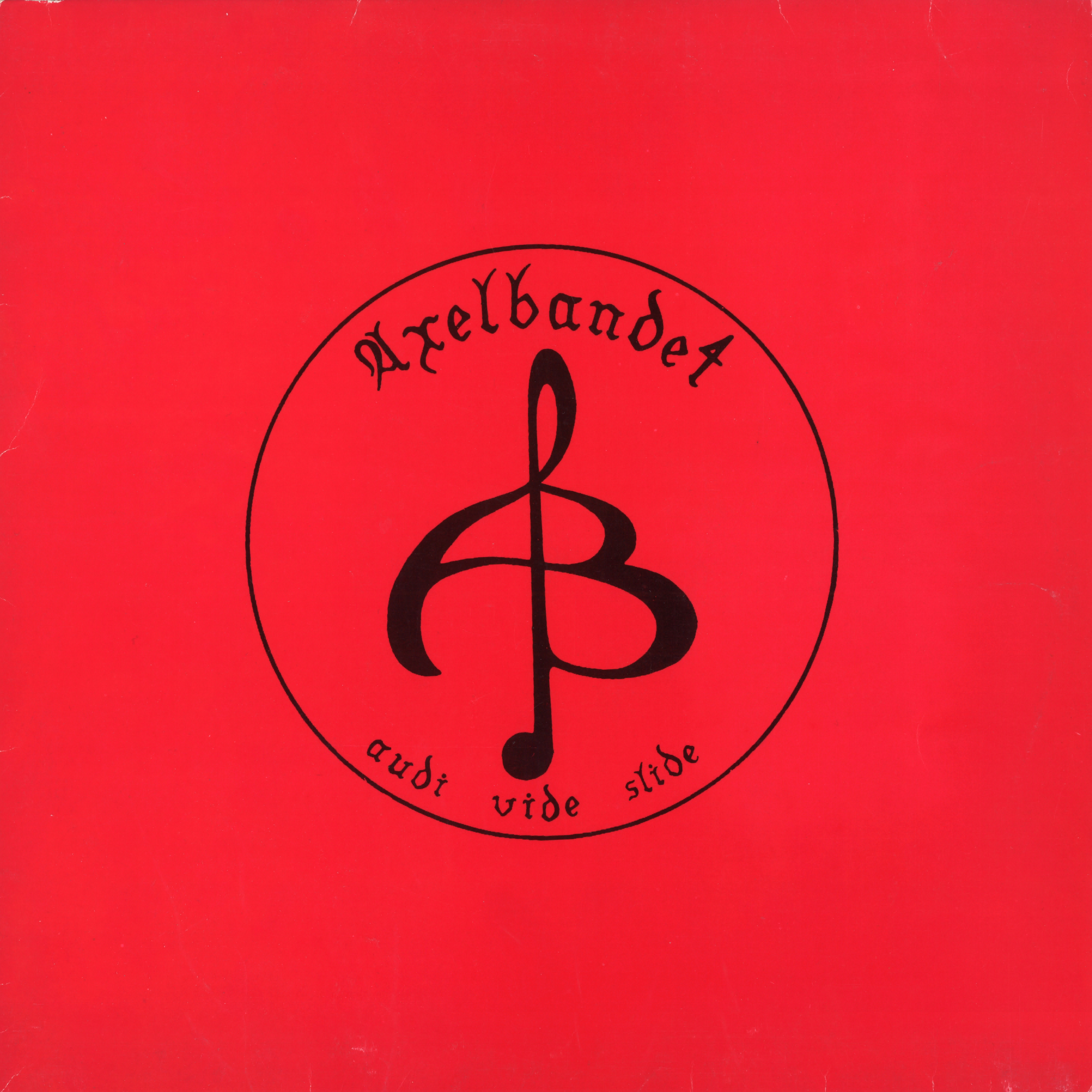 Axelbandet Spelar (1977)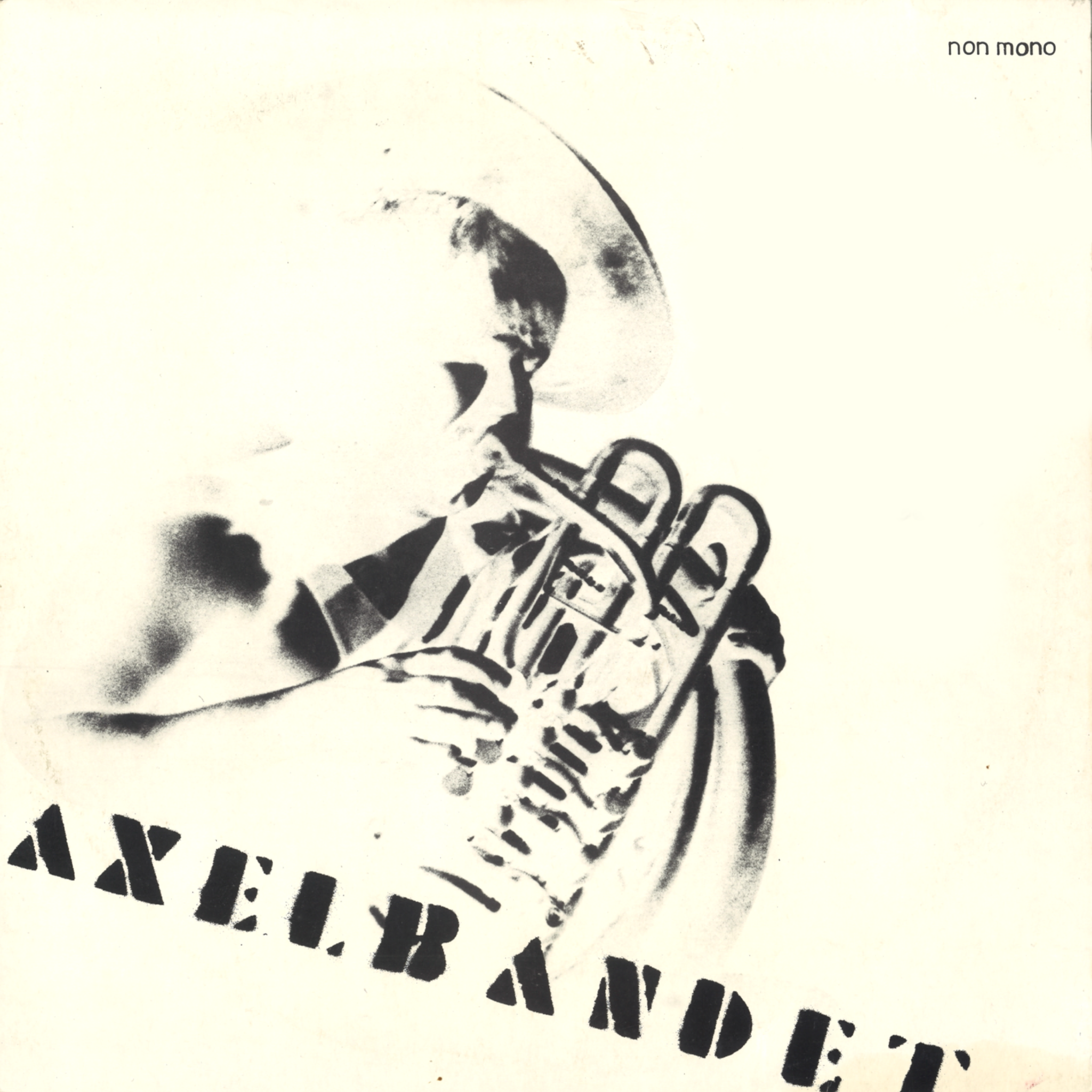 ??? (1970)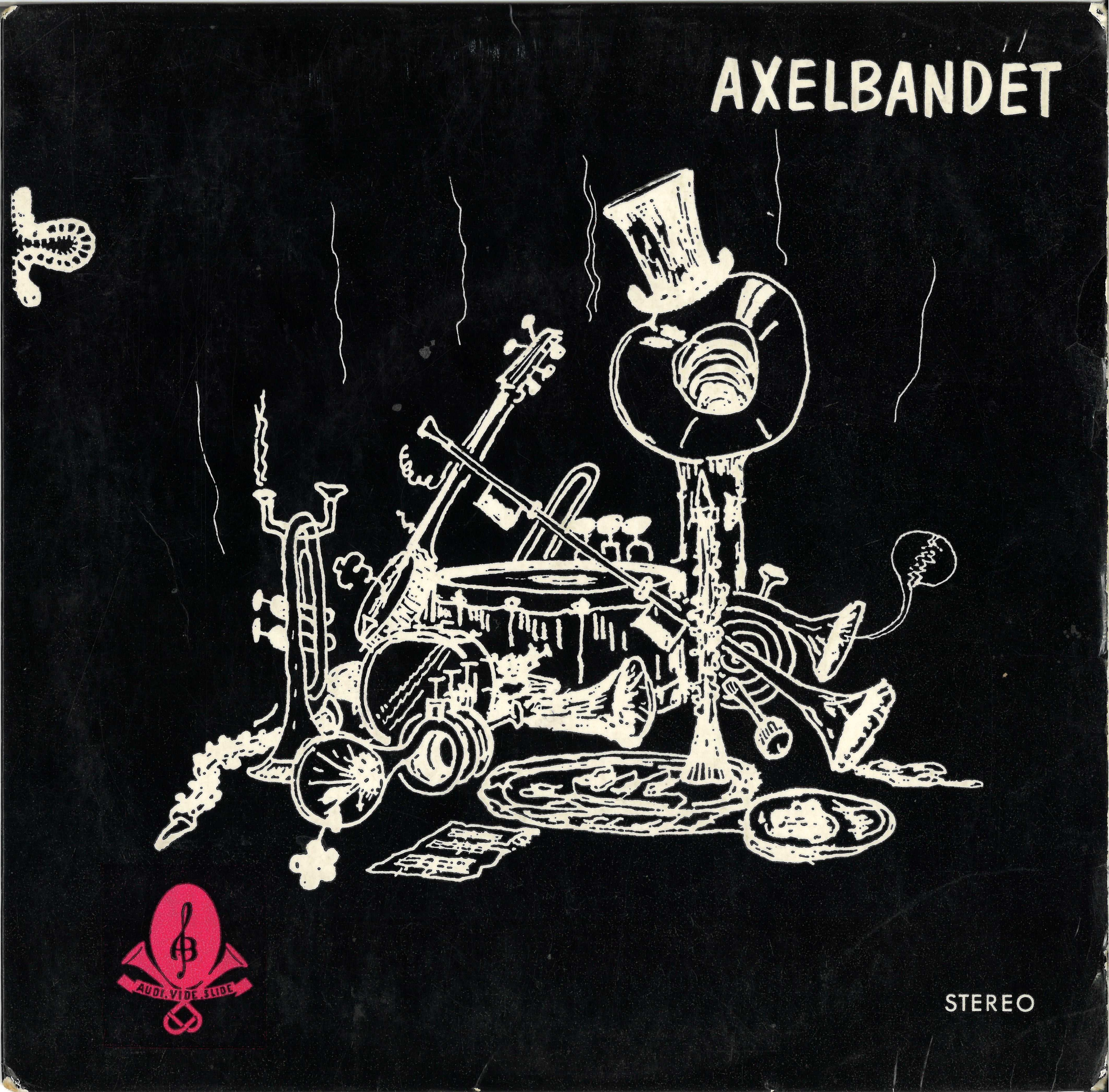 Jealousi och så
Som av dessa dyng
Marsch Axelerando Decrescendo
Promille Polonaise
Farväl till fostervattnet
Närmare